adidas
Shoes, clothing and accessories manufacturer

AFB
French Agency for Biodiversity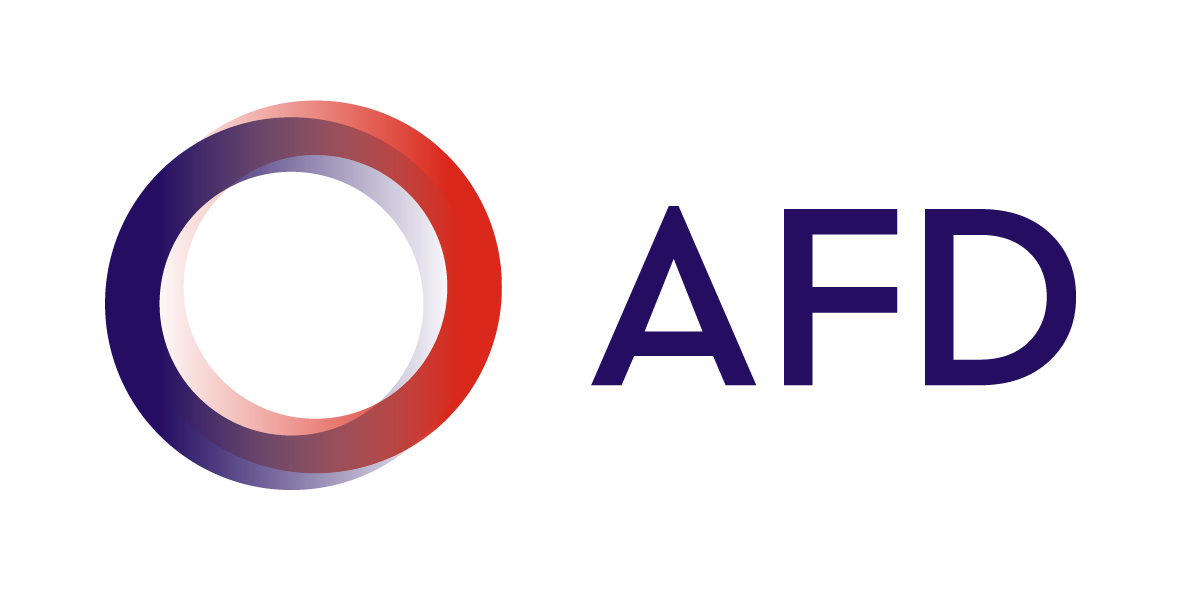 AFD
France's official development assistance to developing countries and overseas territories.
AGPB
French wheat producers' association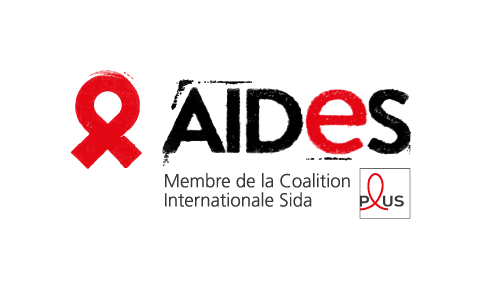 AIDES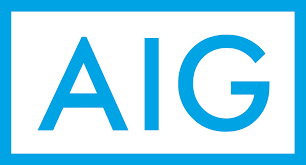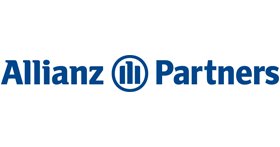 Allianz Partners
Assistance and insurance solutions for health and life, global automotive and travel

ANFH
Training funds dedicated to hospitals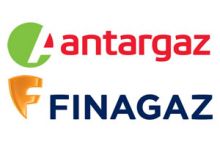 ANTARGAZ/FINAGAZ
LPG supplier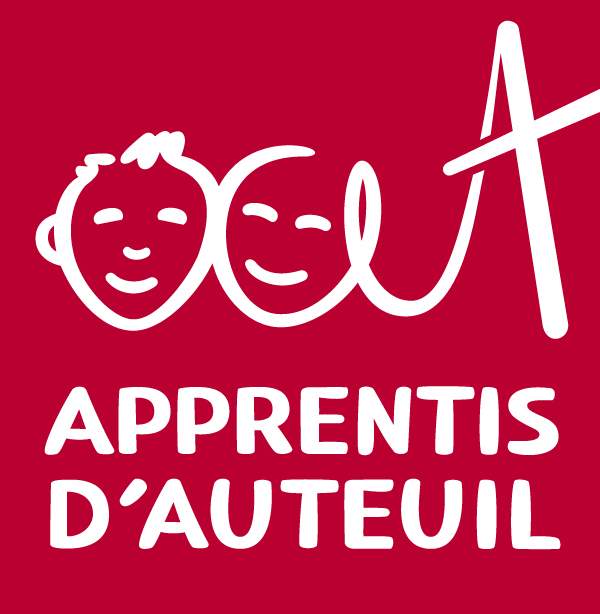 Apprentis d'Auteuil

ARGEDIS
Petrol stations network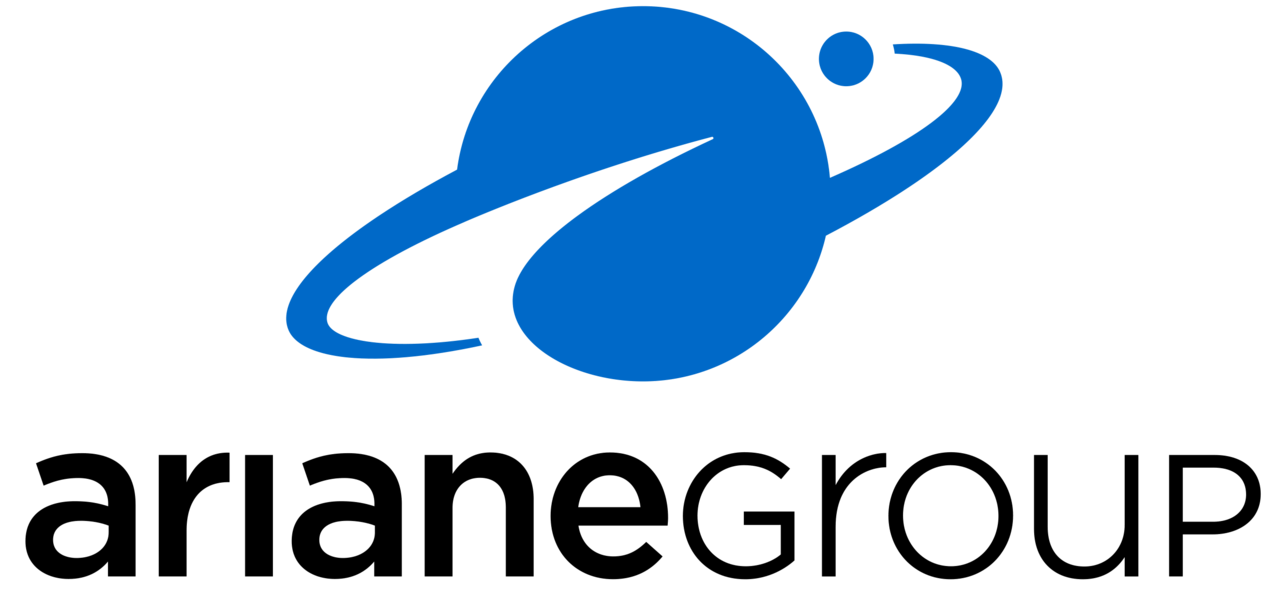 ArianeGroup
Arjobex

Artdeco
Make-up and beauty care

Aswo
Spare parts for brown and white products.
Atlantic
Thermal comfort solutions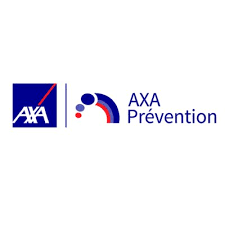 AXA PREVENTION
Non-profit organization for the development of responsible behavior
Axens
Catalytic processes, refining and petrochemicals, alternative fuels.

Azur Drones
Drone operator


Bigard
Agri-food industry (meat)

Biocodex
Health Laboratory
Biovive

BMS Bristol-Myers Squibb

BNP PARIBAS REAL ESTATE
Real estate services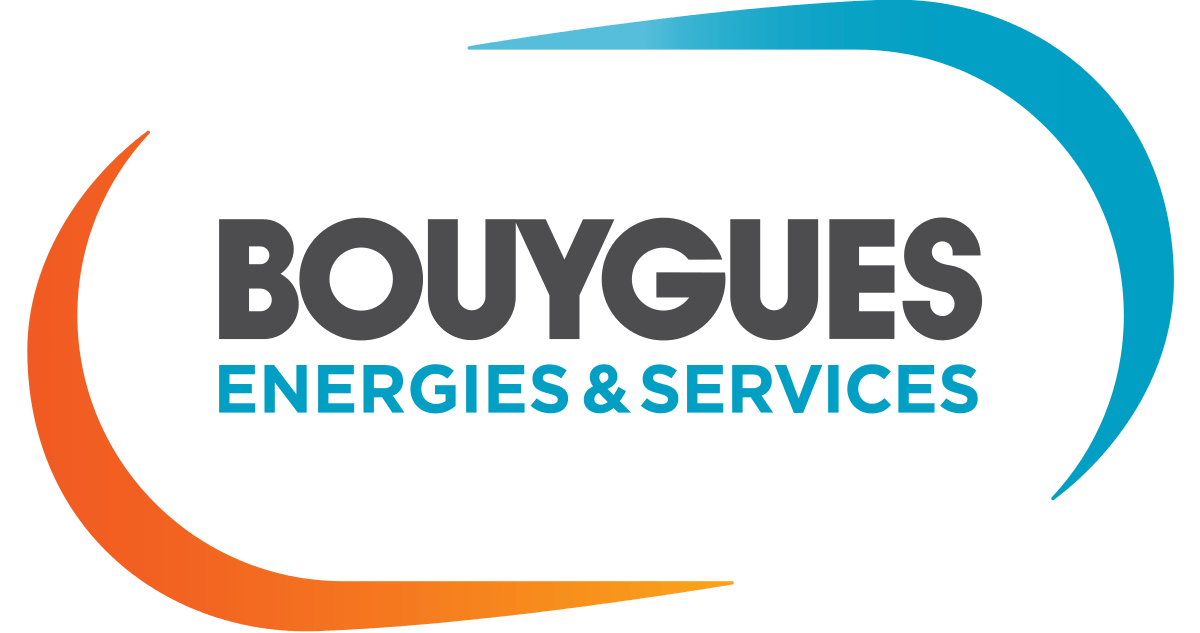 Bouygues énergies & services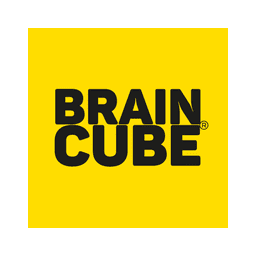 Braincube

Brandt
Household appliances

BSH
Electrical appliances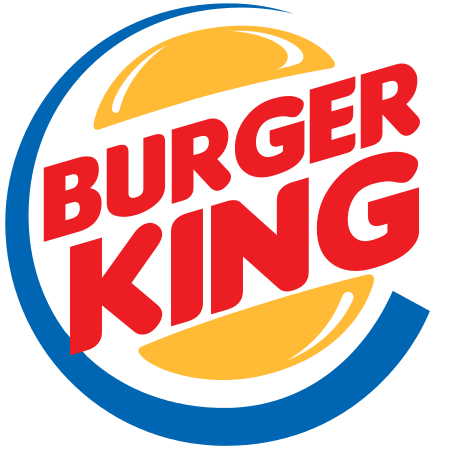 BURGER KING QUICK
Fast food

Canon

Captown
Real estate property development advisory

Carglass
Automotive services

CEB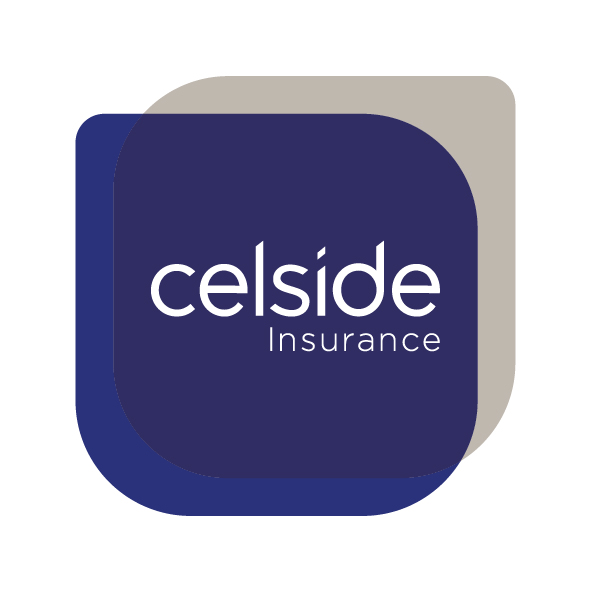 Celside

CFAO
Specialised distribution in Africa and French overseas territories

CGI
Information and Communication Technologies and Business Process Management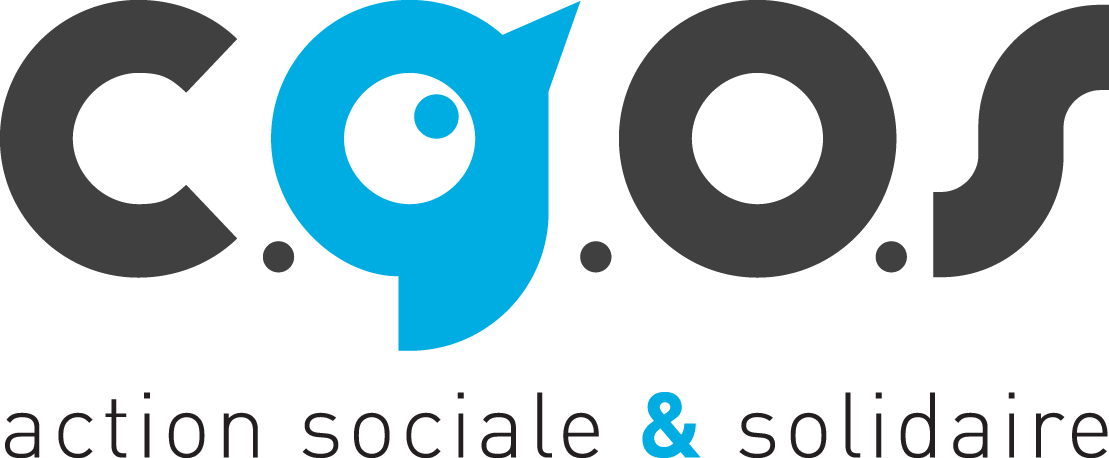 CGOS
Chambre Syndicale Française de la Levure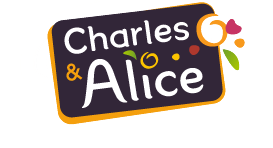 Charles & Alice
Cinq Mondes Spa
Spa treatment and products

Climespace
Paris' district cooling. Subsidiary of Engie
CNCCEF
National Committee of Foreign Trade Advisors of France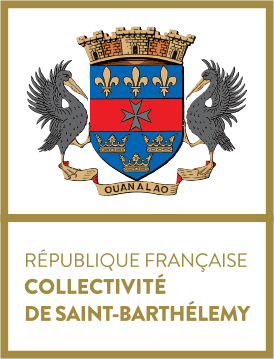 Collectivité de Saint-Barthélémy
Overseas collectivity in the French West Indies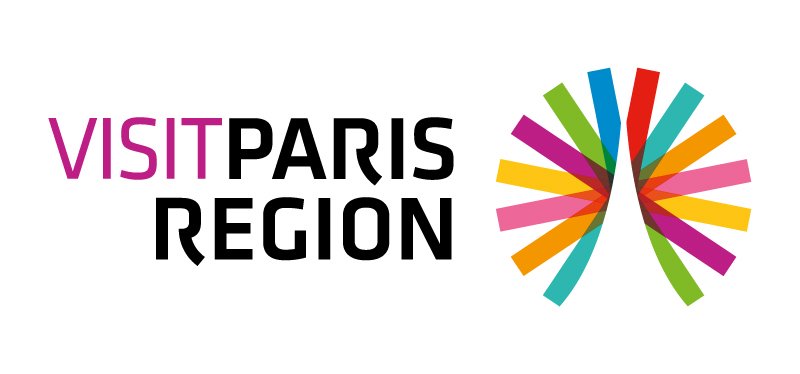 Comité Régional du Tourisme Paris Ile-de-France (CRT)
Tourism promotion in Paris and IDF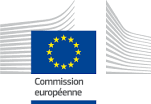 Commission européenne
Institution of the European Union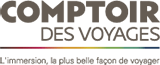 Comptoir des Voyages
Tailor made travel offers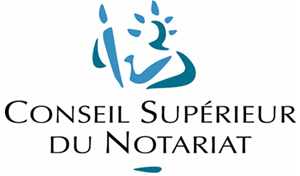 Conseil Supérieur du Notariat
Organization responsible for representing all notaries to the public authorities

CPCU
Heating producer and distributor in Paris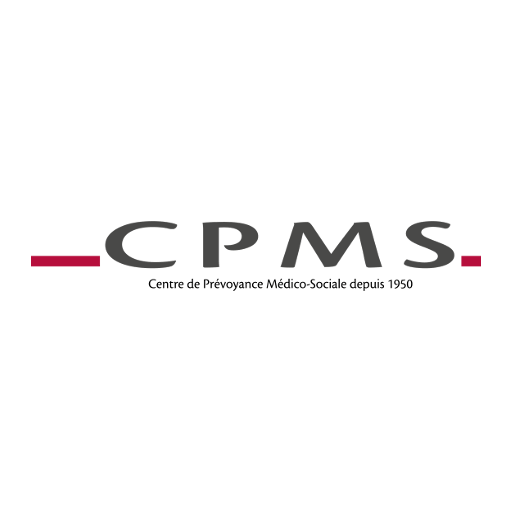 CPMS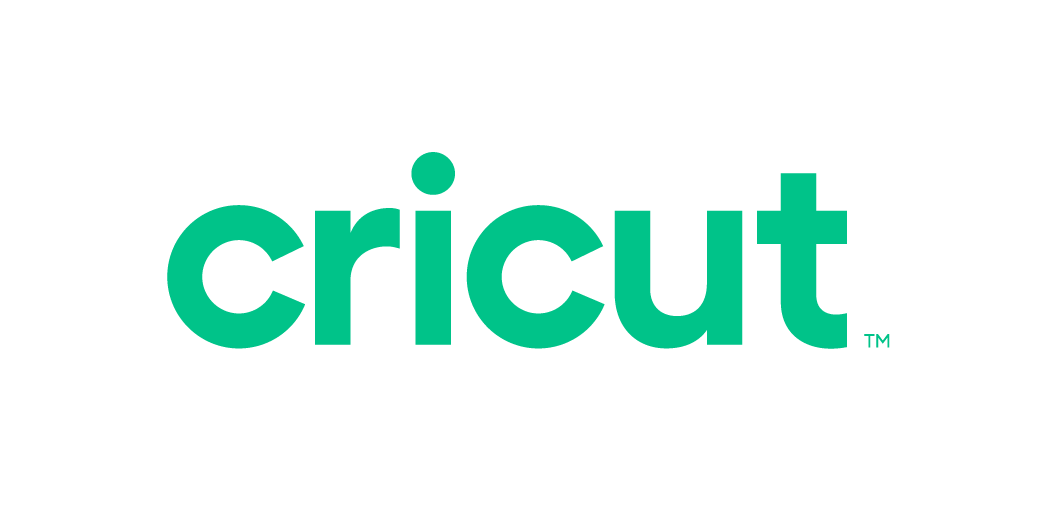 Cricut

CSTB
Scientific and Technical Center for Building

Cuisinella
Kitchen furniture
DAHER
Aeronautical equipment manufacturer
Dalenys

DDA & Company
Demathieu Bard
Département de l'ARDECHE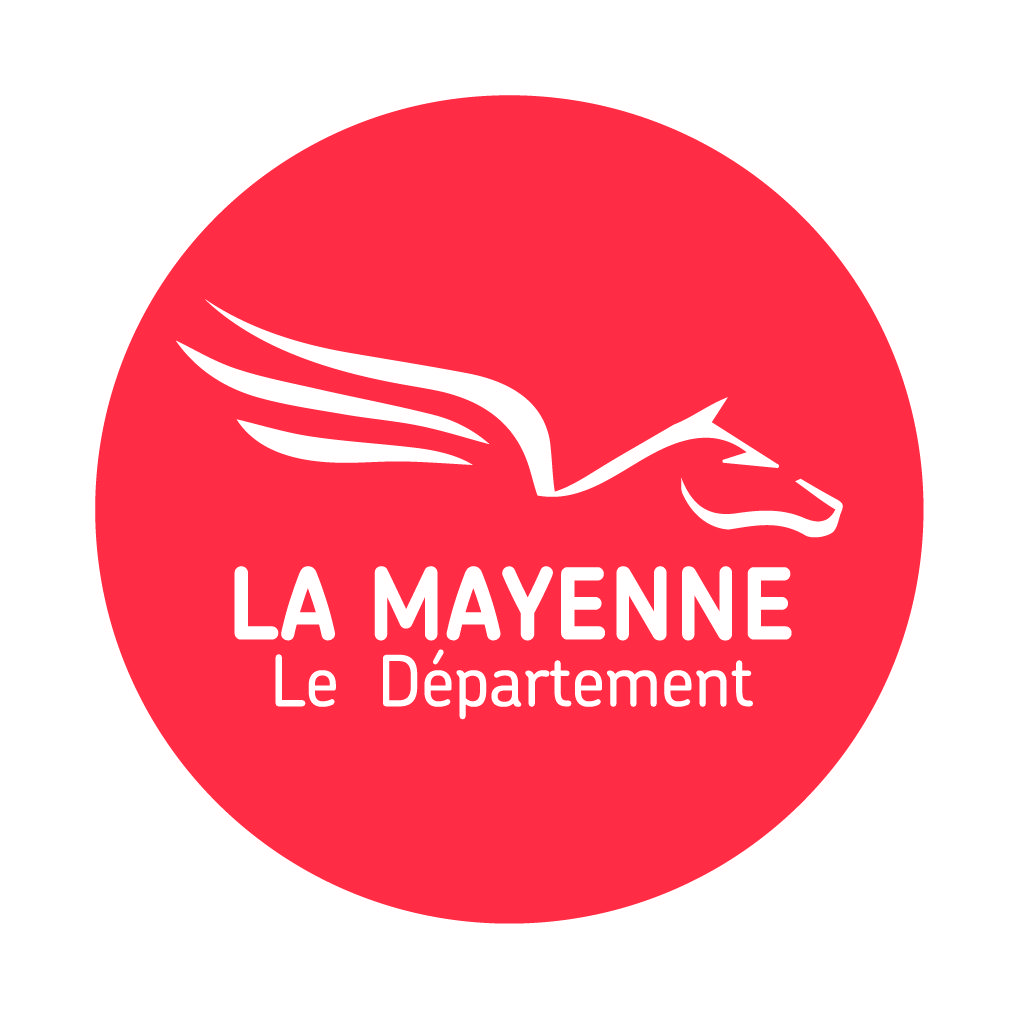 Département de la Mayenne

Diabolocom
Cloud based contact center solution

Disney Channel
TV Channel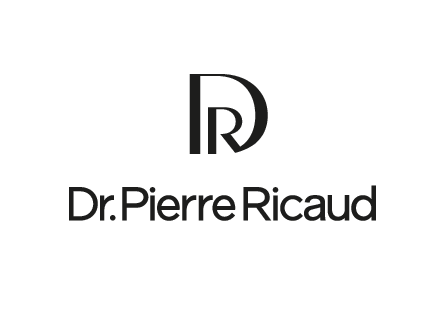 Dr. Pierre Ricaud

Easy Voyage
Travel information portal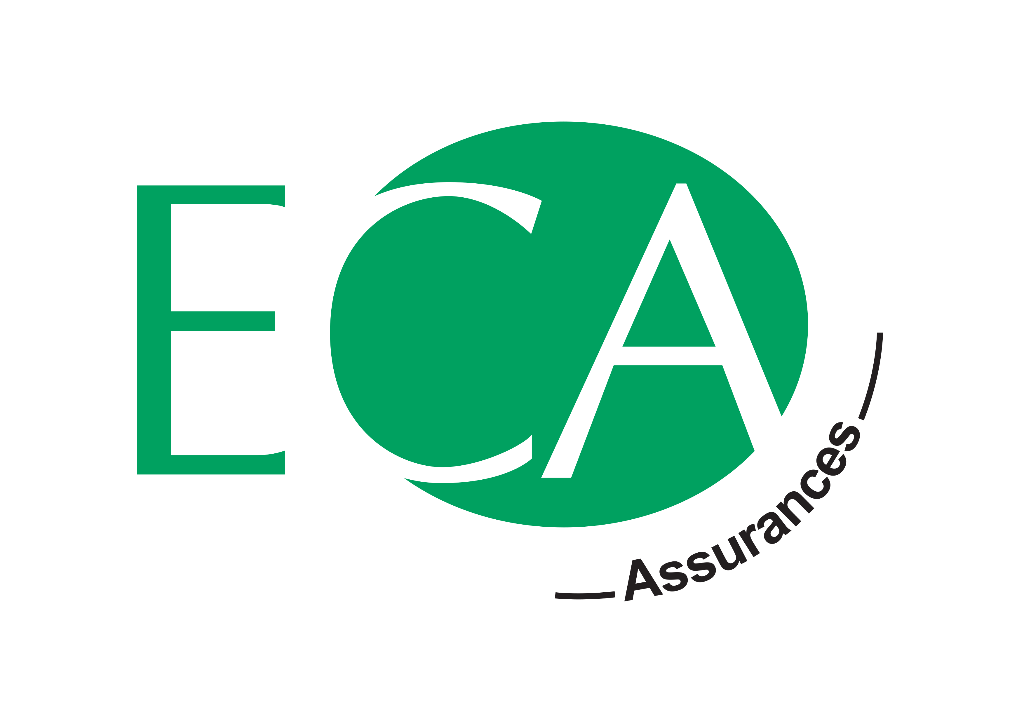 ECA Assurance
ecoRobotix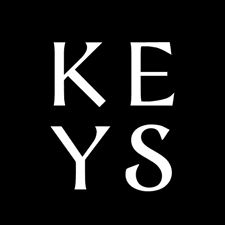 ELF BEAUTY – KEY'S SOULCARE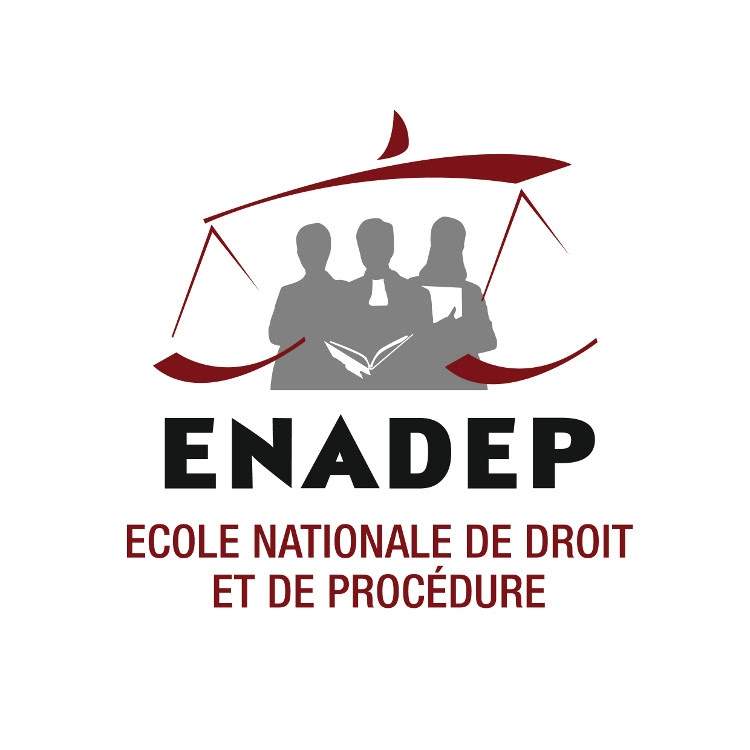 Enadep
Engie
Industrial group - Energy

Engie France Réseaux
Engie subsidiary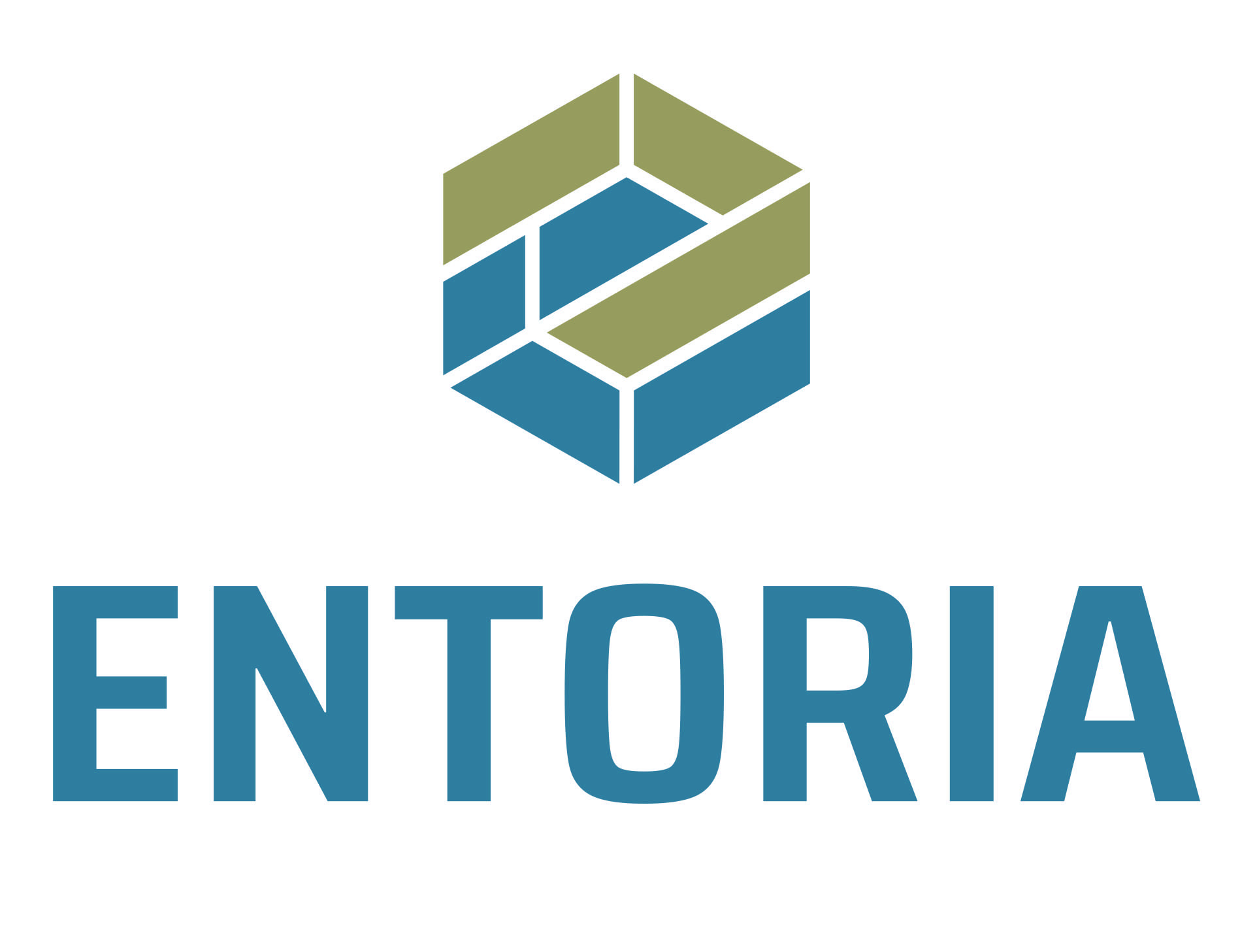 ENTORIA
Social Protection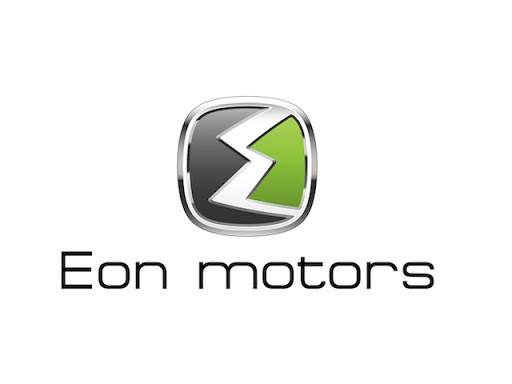 Eon Motors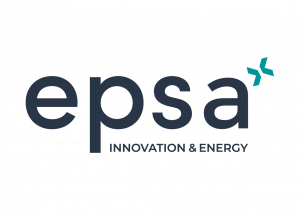 EPSA Group
Equalis Capital
Management company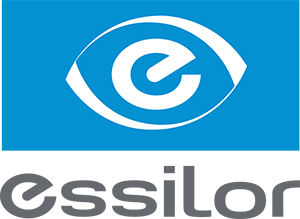 Essilor
Manufacturer of corrective lenses and ophthalmic optics equipment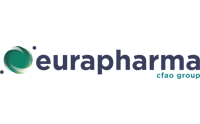 EURAPHARMA
Pharmaceutical distribution and services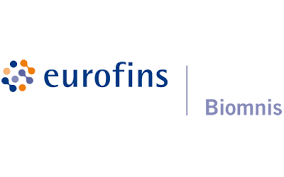 Eurofins Biomnis
Biomedical analysis laboratory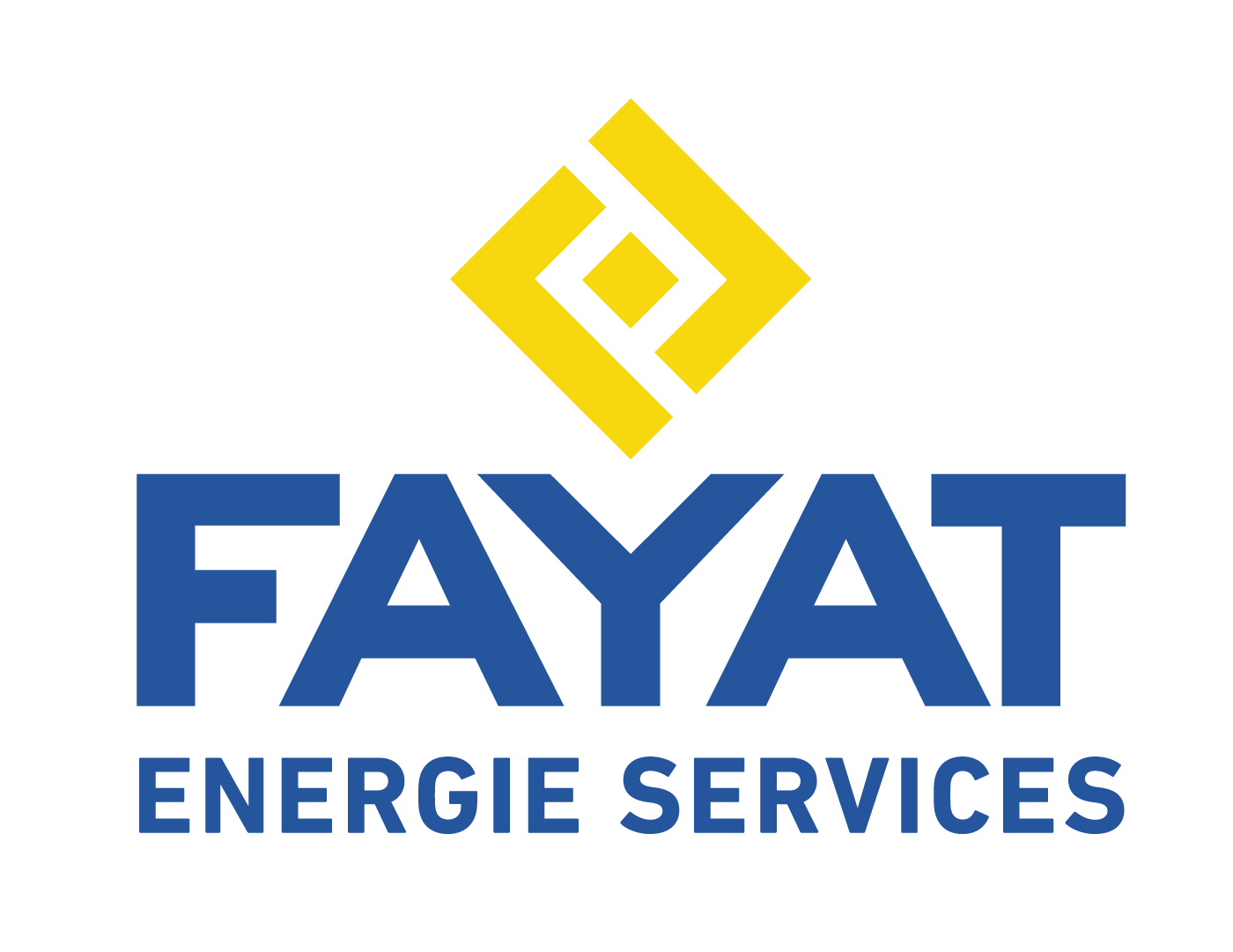 Fayat Energies Services
Feelunique
Beauty products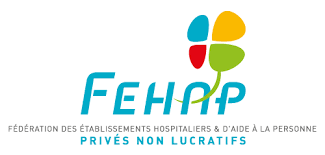 FEHAP
Federation of hospitals
Florena

Fragonard
Perfumes and cosmetics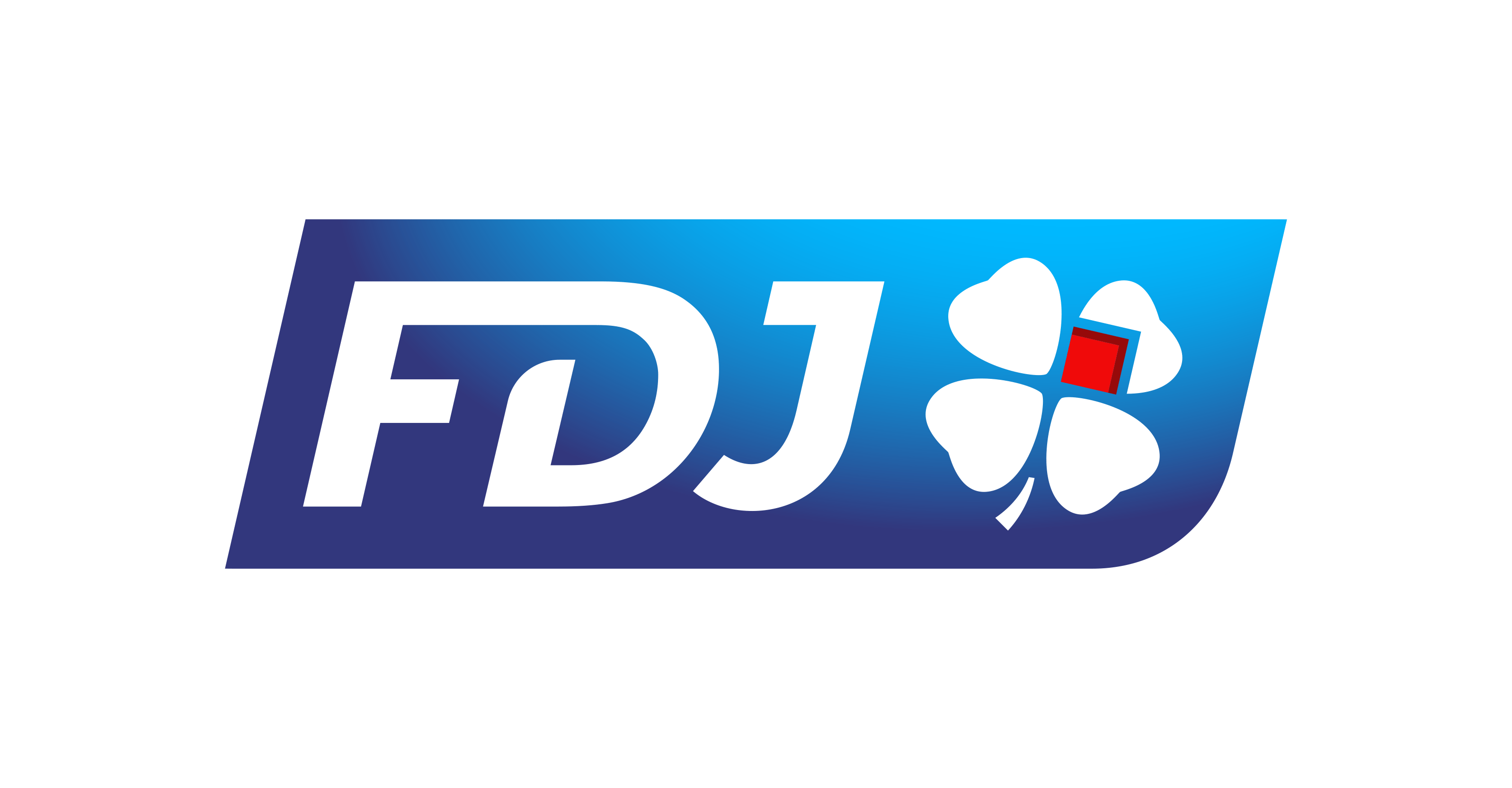 Française des jeux

FreeNow

Google
Services and Hardware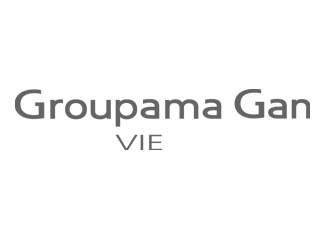 Groupama Gan Vie

Groupe Beaumanoir
French ready-to-wear distribution company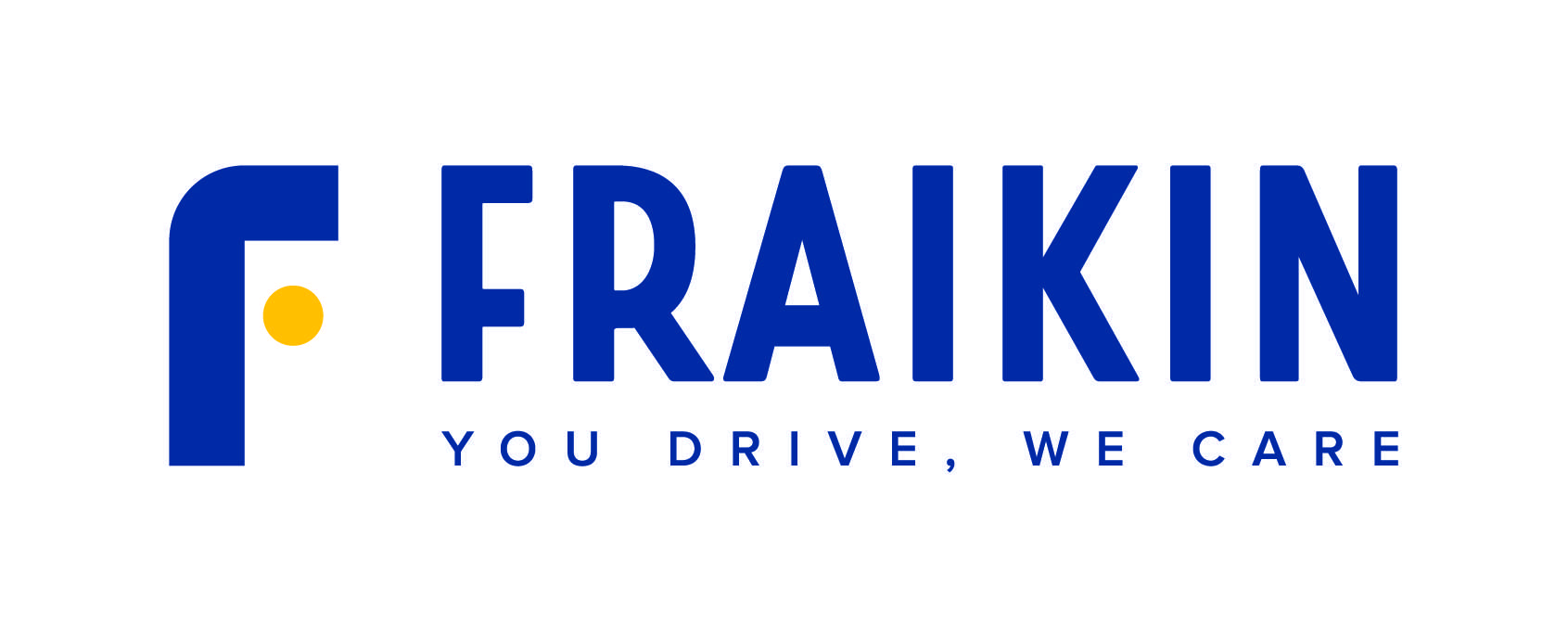 Groupe Fraikin

Groupe Legendre

Groupe Lesaffre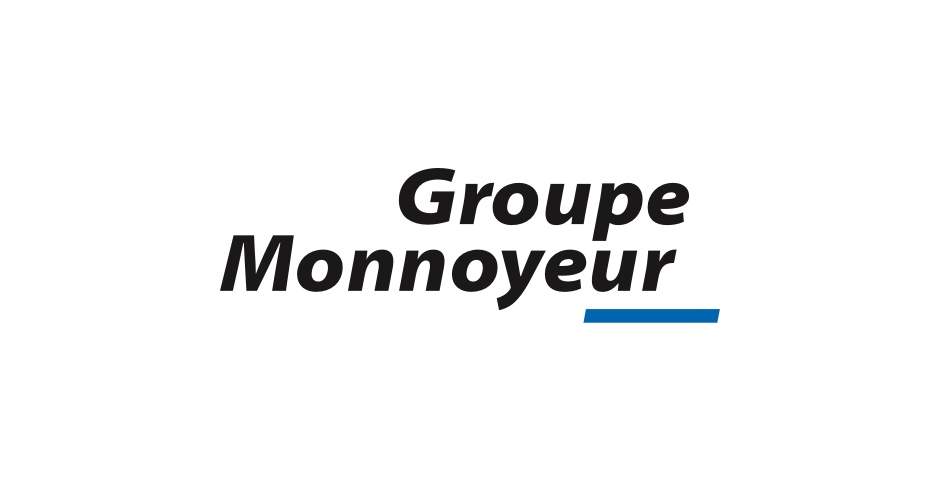 Groupe Monnoyeur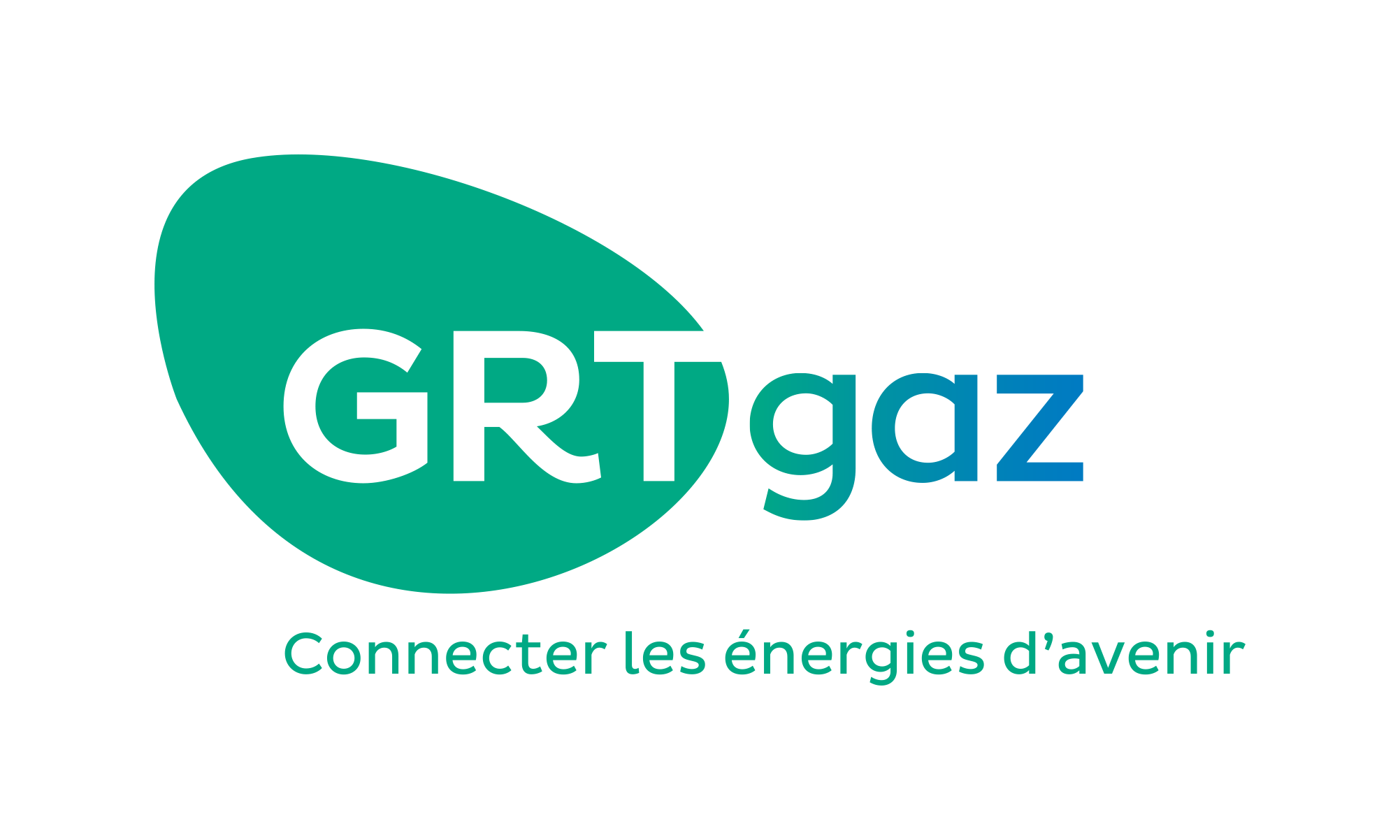 GRT Gaz

Health and Happiness Group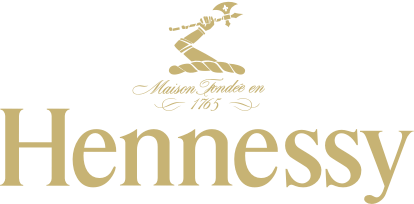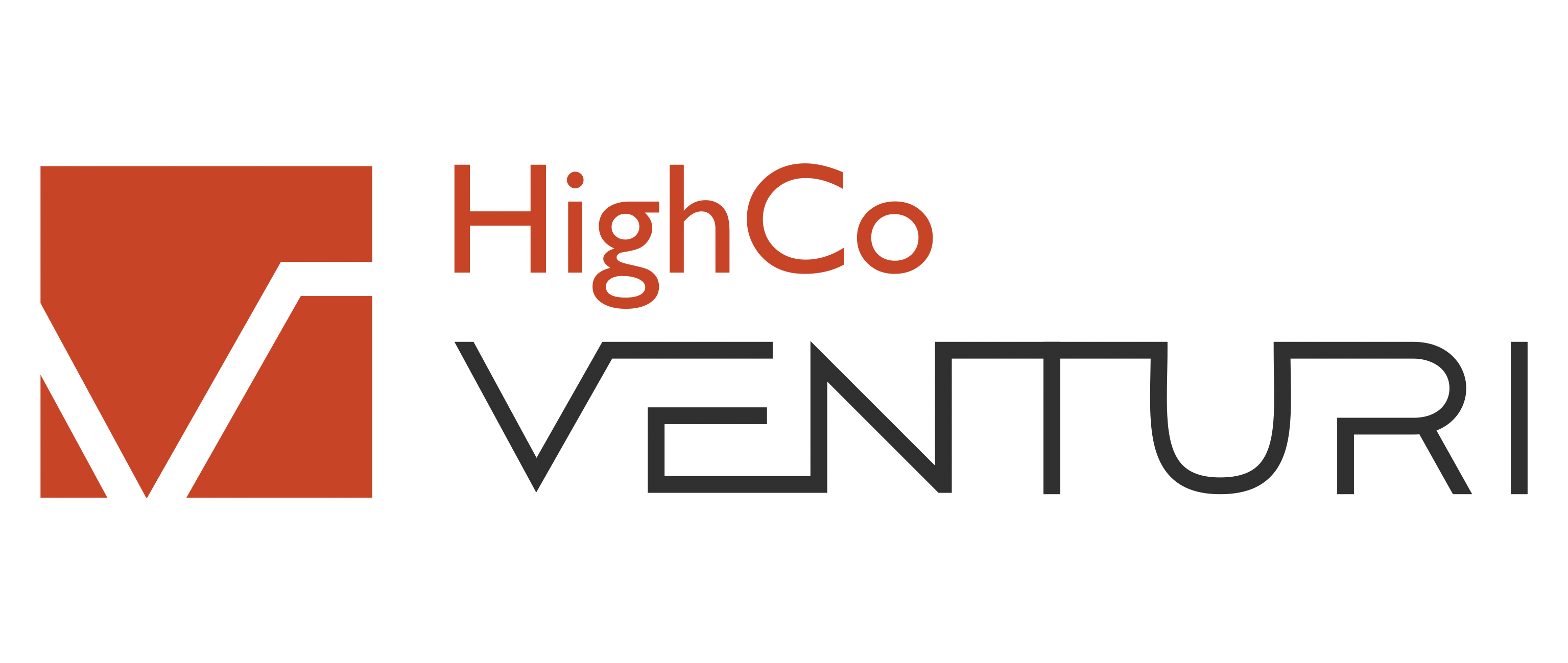 HighCo Venturi

Hubside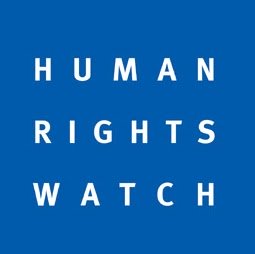 Human Rights Watch
International Independent Organization for the Protection and Defense of Human Rights.
I MAKE
Identités Mutuelle
IMEDIA CENTER
Auchan group's integrated advertising network

Inter Action Consultants
Technical advisory firm

Interface
Carpet tile manufacturer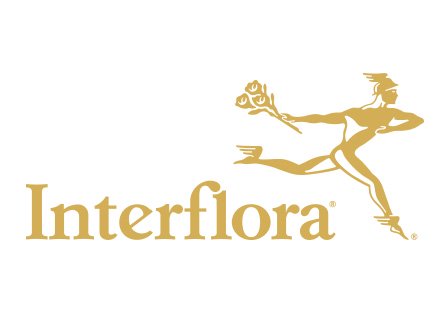 INTERFLORA
Flower delivery services

Isagri
Provider of software solutions for the farming industry
Jaybird

JJA
Home furnishing and decoration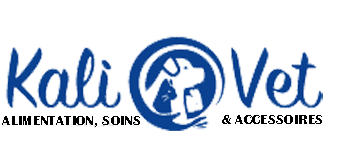 Kali Vet

Kerialis
Provident Institute for lawyers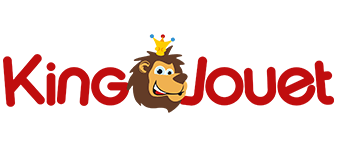 King Jouets
Children's games and toys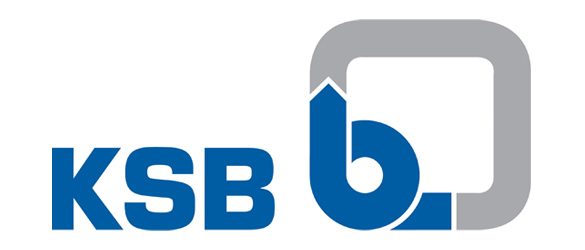 KSB
Pump and valve manufacturer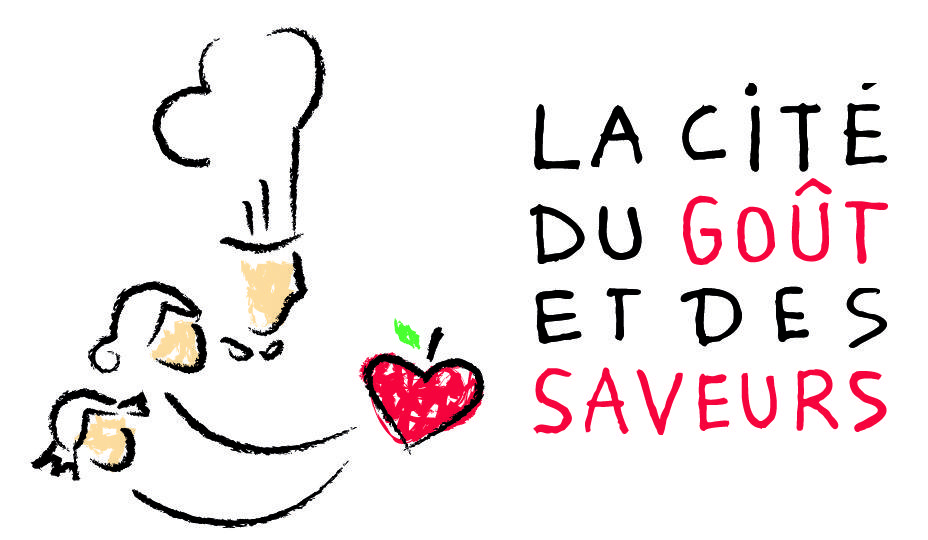 La cité du goût et des saveurs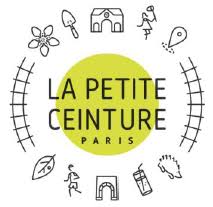 LA PETITE CEINTURE
Commercial development project of "la Petite Ceinture" railway
La Poste
Mail & Parcel Service and Digital business

Lafarge France
Building materials cement, concrete, aggregates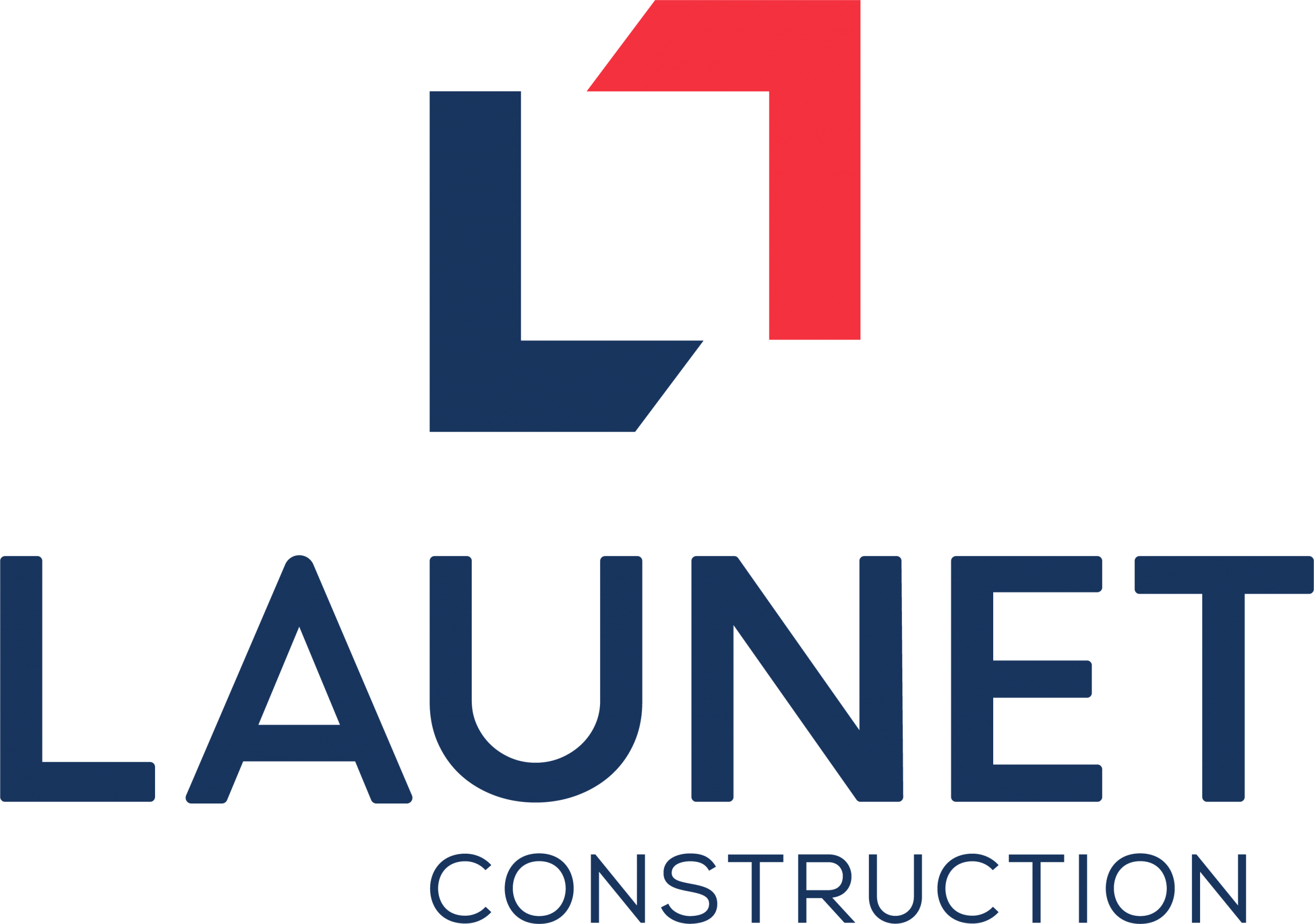 Launet Construction
Construction company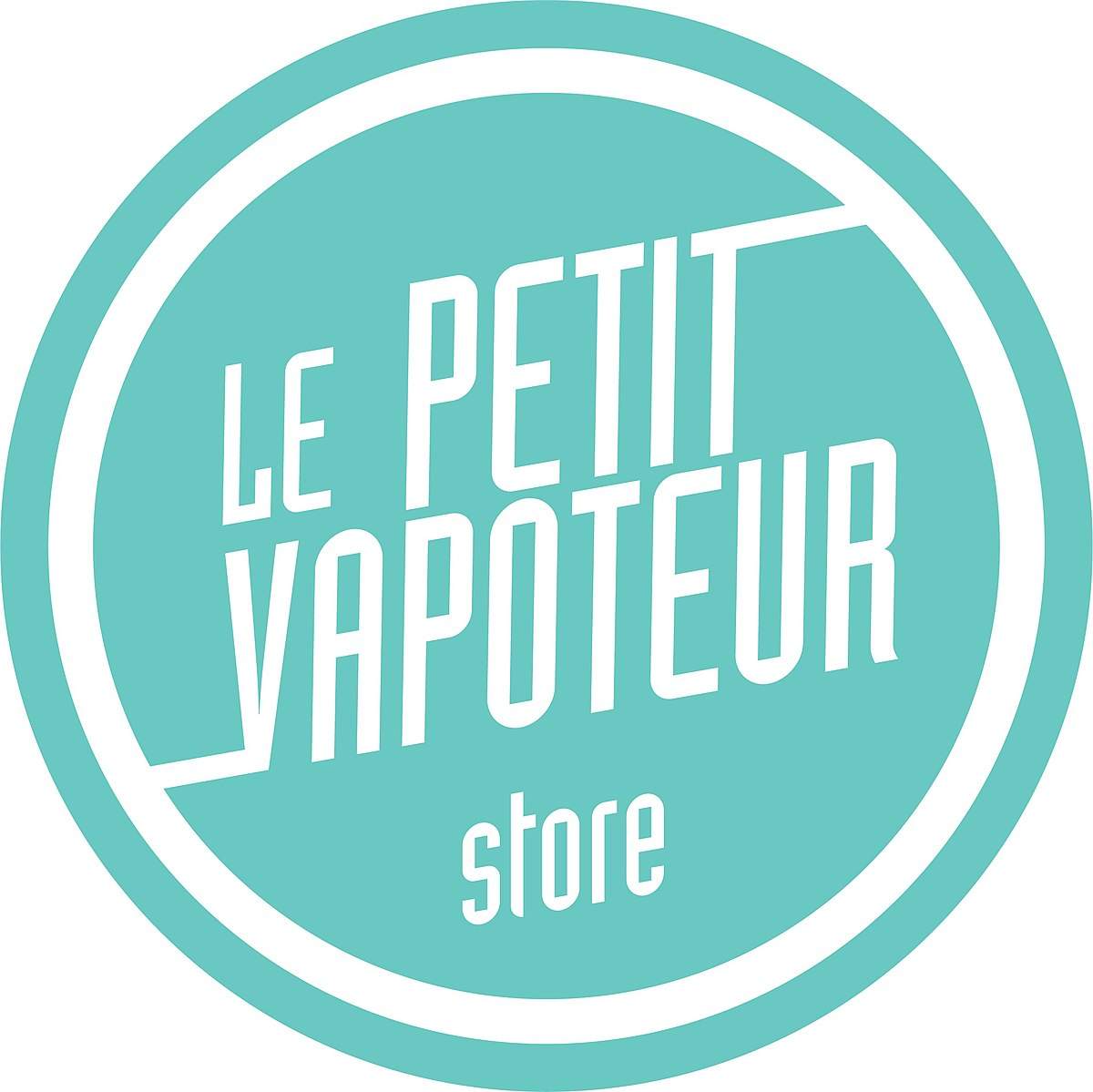 Le Petit Vapoteur
Leasys
Lenovo
IT innovation pioneer for consumer and professional markets.
Level Up
Workplace design

Locken
Connected Access Control.
LogiRep

Logitech
Swiss company specialized in production of computer peripherals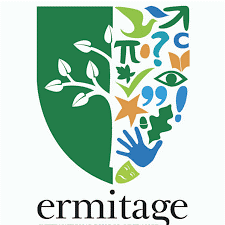 L'Ermitage Ecole Internationale de France
International School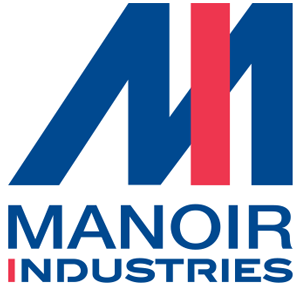 Manoir Industries
Forging and foundry technology
Mc2i

MCD
Plate heat exchangers maintenance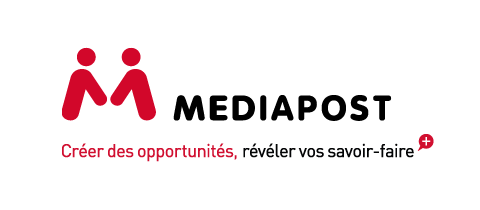 Médiapost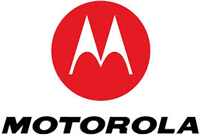 Motorola
Manufacturing of mobile devices from the brand Moto, subsidiary of Lenovo.

Mov'eo
Competitiveness cluster in research and development dedicated to mobility and automotive
Mutualité Française
Federation of almost all health mutuals in France.
Mutuelle MGC
Mutual General of the Cheminots

N26
100% mobile banking services

Natixis Assurances
Insurance company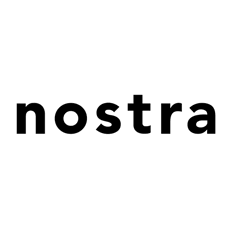 nostra
Novares
Supplier of plastic solutions for the automotive industry

Ocellis
Expert in construction and interior design.
OFI Asset Management
Open
Consulting company expert in digital.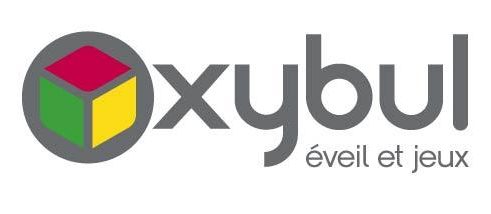 Oxybul
French distribution company specializing in educational games and toys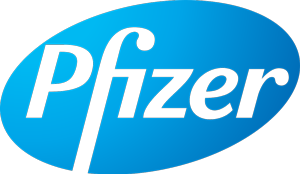 Pfizer
Pharmaceutical laboratory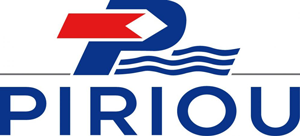 Piriou
Construction, reparation and shipbuilding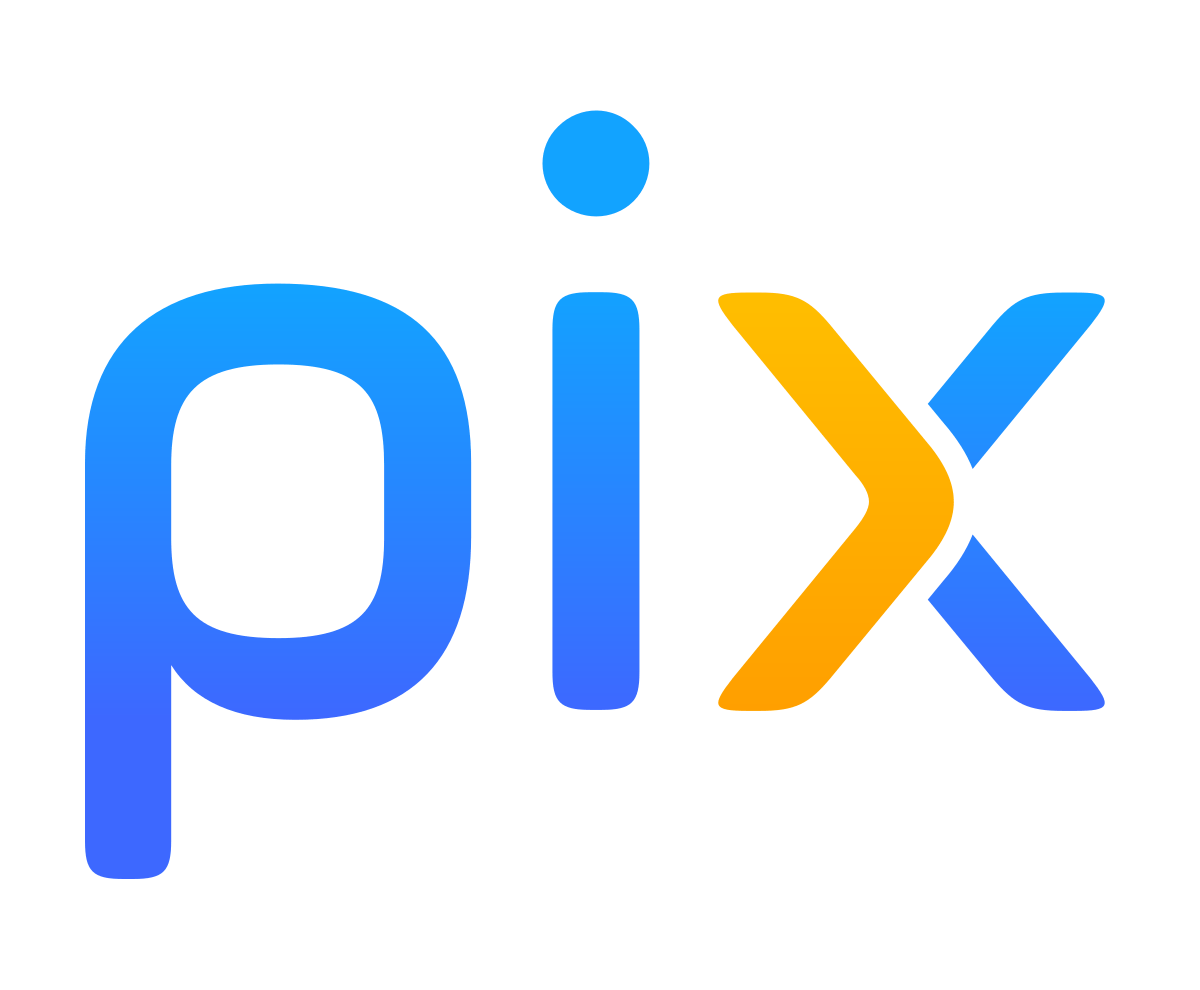 Pix
PKF Fi.Solutions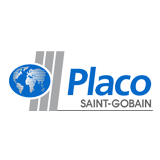 Placoplatre
Production and distribution of plasterboard

Playmobil
Manufacturer and distributor of Playmobil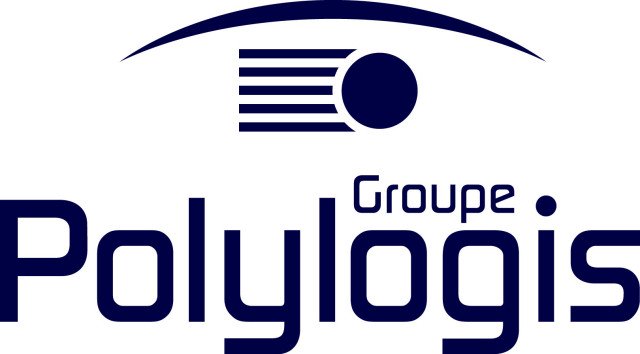 POLYLOGIS
Social housing landlord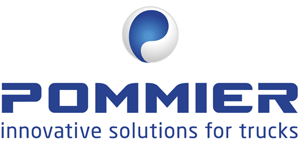 Pommier (Groupe)
Truck accessories and equipment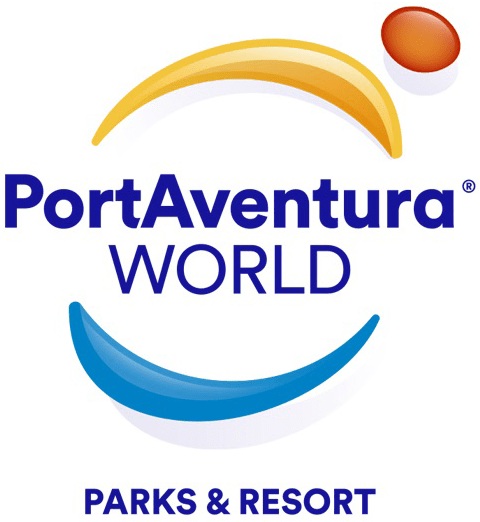 Portaventura

RAJA
Packaging Specialist
Randstad
Interim specializes in recruiting executives and experts.

Randstad Inhouse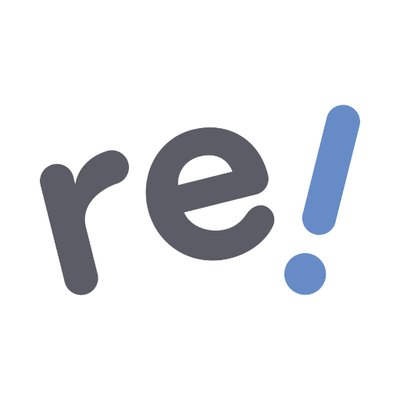 Recommerce
Second hand high tech products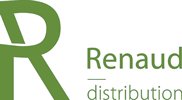 RENAUD DISTRIBUTION
Wholesaler for florist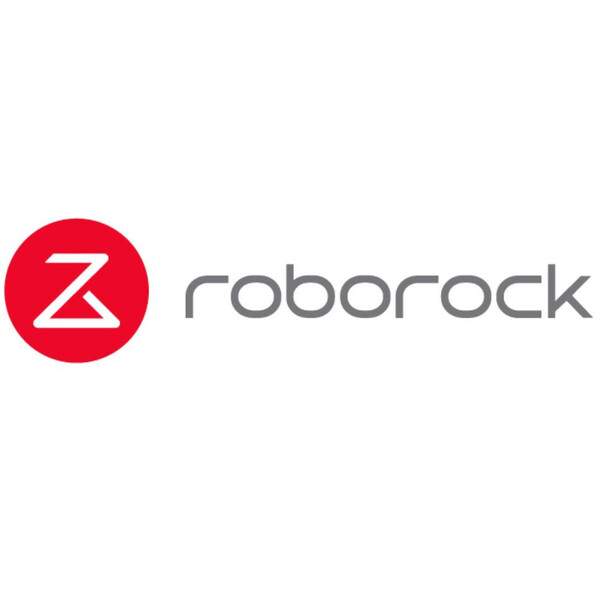 Roborock (HK) Limited

Rockfon
Thermal, acoustic and sound insulation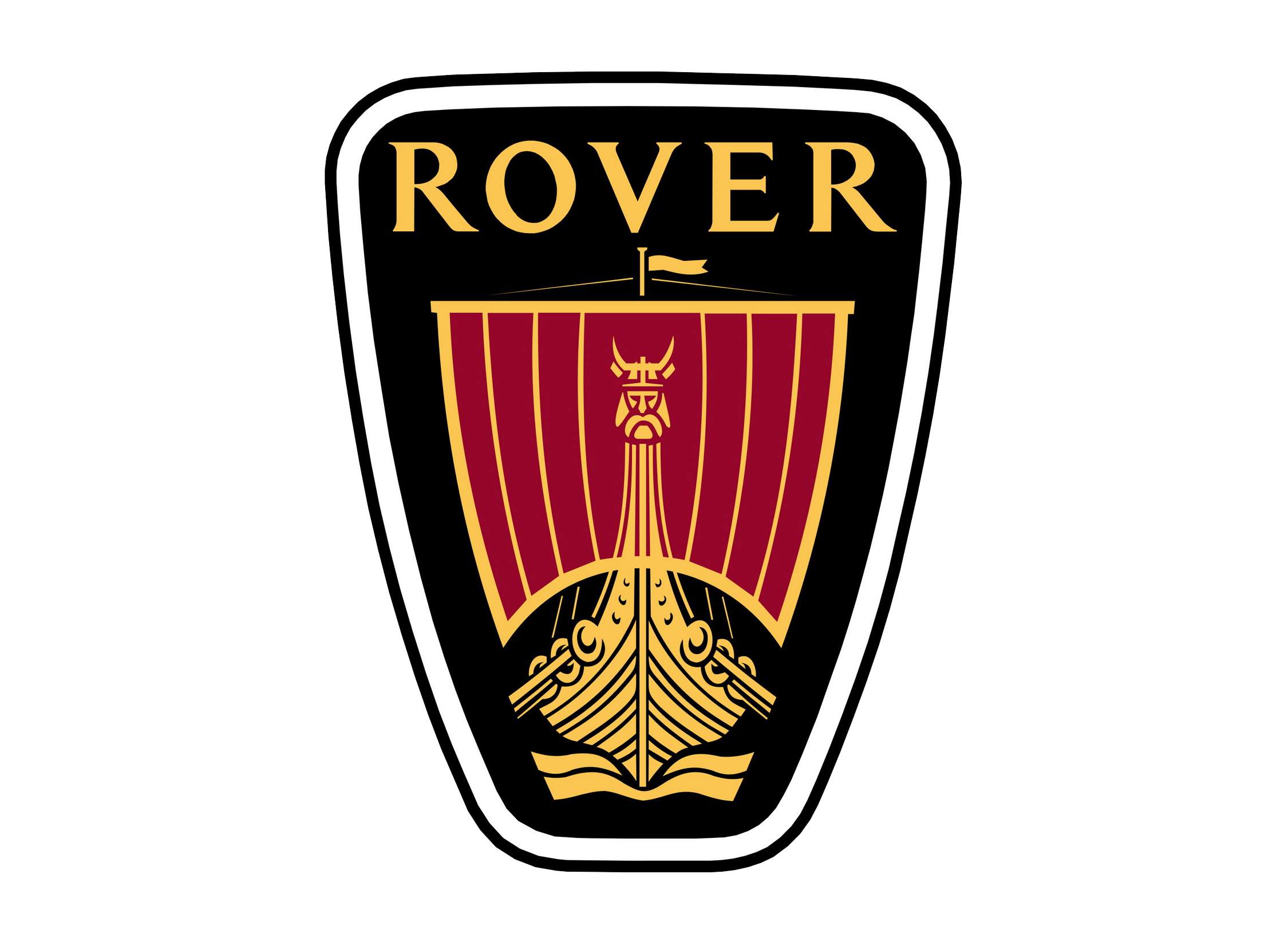 Rover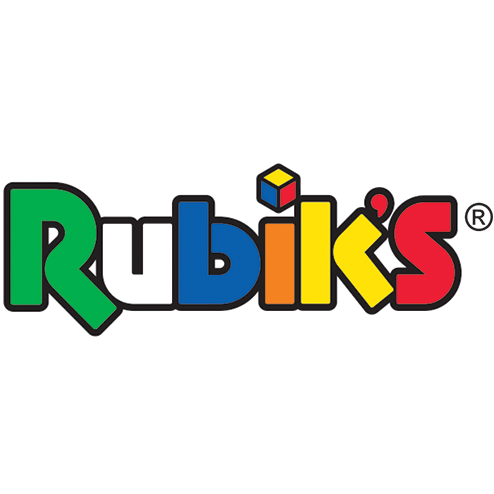 Rubik's Cube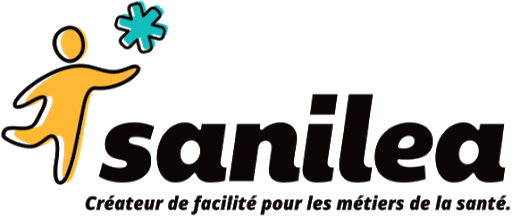 Sanilea

Schmidt
Built-in and fitted kitchens, bathrooms and tailor-made storage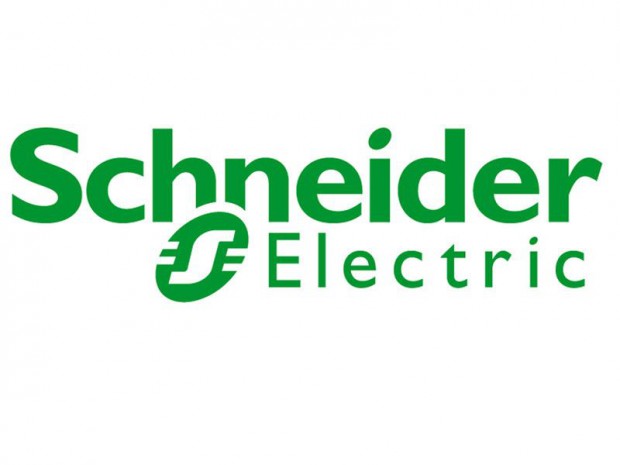 Schneider Electric
global specialist in energy management and automation
Selligent
Engagement Solutions for Relationship Marketing Specialists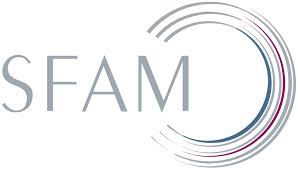 SFAM
Mobile, multimedia and connected device insurance

SharkNinja
Siblu villages
Outdoor hotel and mobile home sales
SODEXO
Quality of life services

Sofidy
Saving and investments solutions

Soprasolar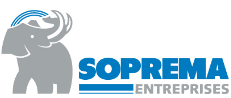 Soprema
Specialist in waterproofing, vegetation and insulation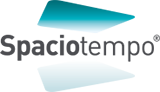 Spacio Tempo
Removable buildings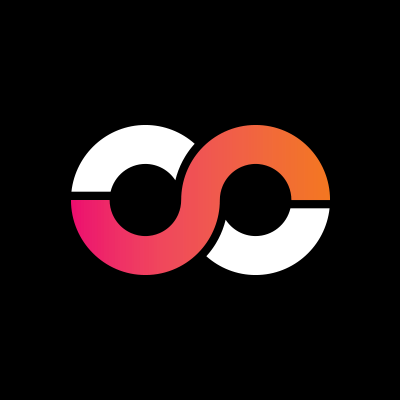 Sport Unlimitech
Sport tech exhibition organiser
Square
Consulting company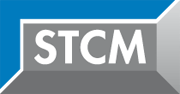 STCM-ECOBATS

Strong

Syndicat des Indépendants
Interprofessional employers' association.
Syndicat des Médecins Libéraux (SML)

TastyCloud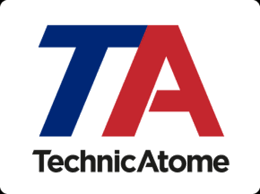 TechnicAtome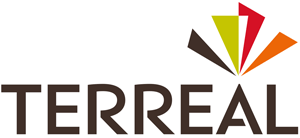 The Ascott Limited

Thibierge Notaires
Notarial and property consulting services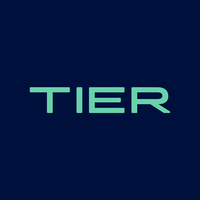 Tier Mobility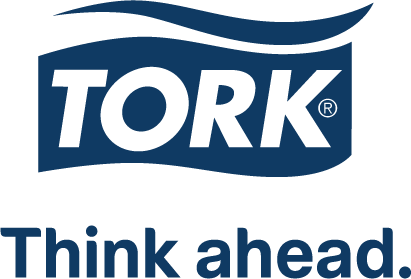 TORK
Hygiene and industrial wiping

TOTAL
Exploration & Production ; Marketing & Services ; Refining & Petrochemistry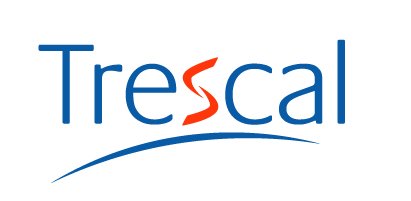 Trescal
Worldwide specialist in calibration and asset management services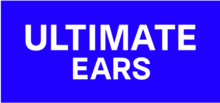 Ultimate Ears

Ultra Premium Direct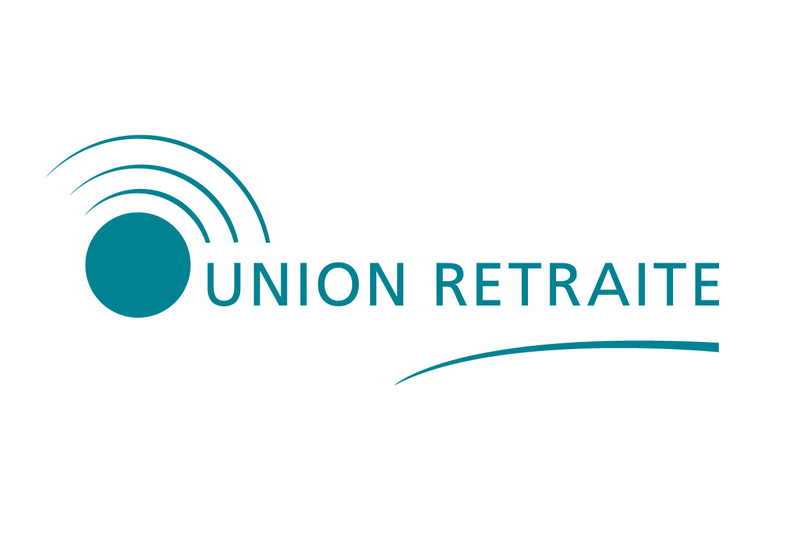 Union Retraite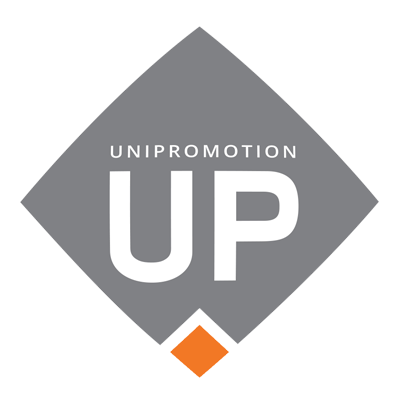 Unipromotion
Post disaster cleanup
Verisure
Alarm and remote surveillance systems for customers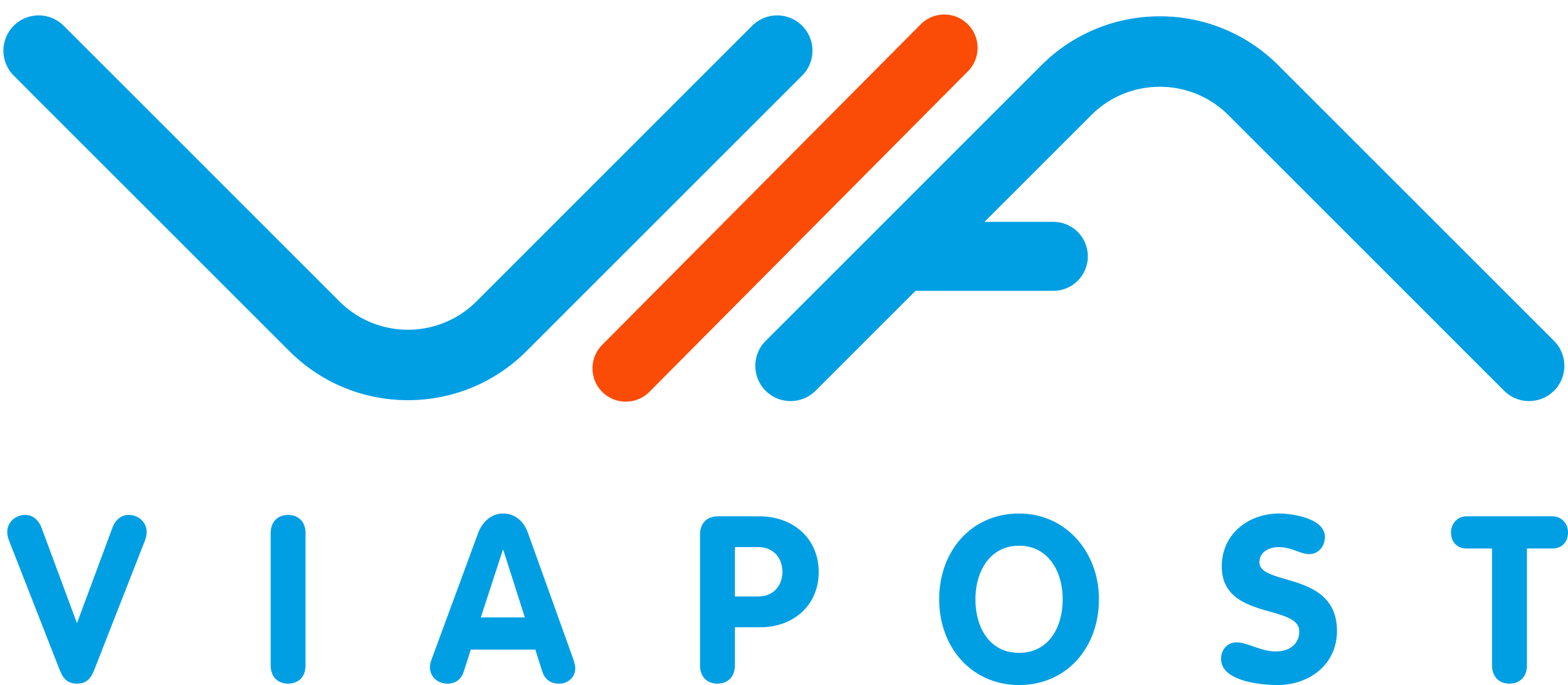 Viapost

VTech
Electronic learning toys company

Wavestone
Consulting company for business transformation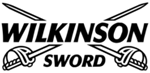 Wise
International money transfer services